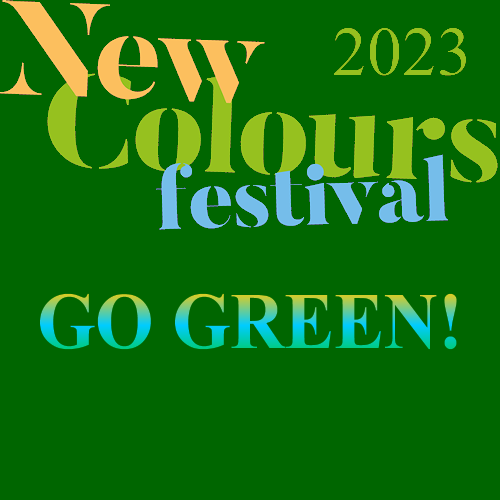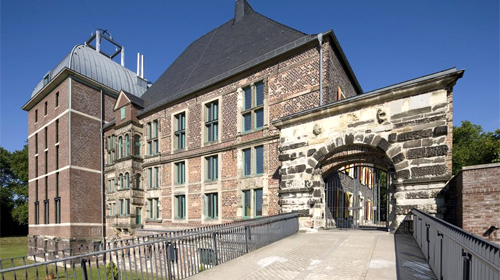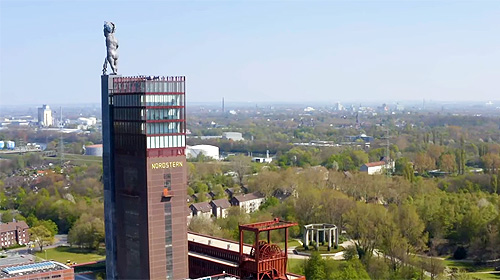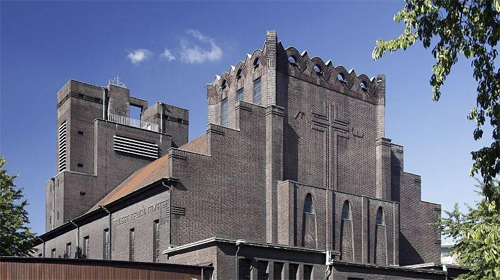 GO GREEN
A festival that takes place in many different places can still be sustainable. Therefore we ask you: Come by public transport or use our
NEW COLORS "MITFAHRZENTRALE".
Only people who have already booked a ticket through our ticket store can participate in the carpooling service. This way we make sure that there is no abuse with our carpooling service. When using the carpooling agency, only e-mail addresses are exchanged between those offering and those looking for a ride. What information you exchange with each other is up to you.
We would be very happy if as many as possible would make use of this.