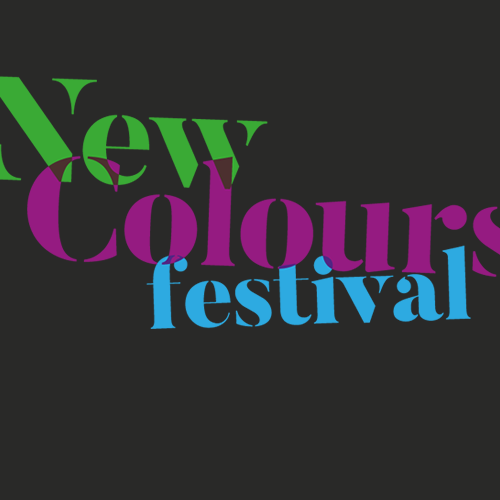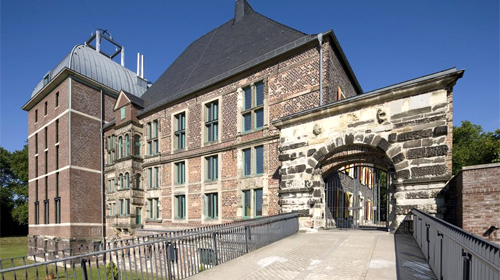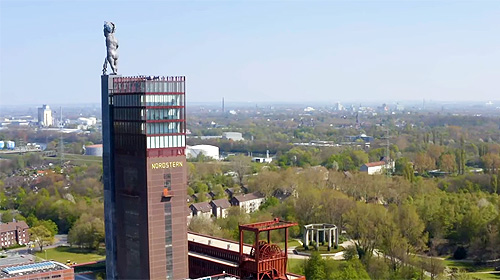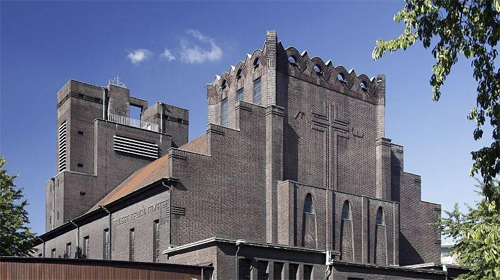 GO GREEN
A festival that takes place at different locations in the city should still be sustainable. We offer for all who want to protect the environment two different alternatives to travel by car. 1. the very cheap combi-ticket to travel by public transport and 2. our NEW COLOURS FESTIVAL "Carpooling".
OUR COMBI-TICKETS
You can book our combi-ticket for every festival day for only 2.00 € each.
The combi-ticket is only valid in combination with a concert ticket and entitles you to travel to and from
to our concerts in the entire VRR area (price level D).
The KombiTicket is valid on the day of the event until 3 a.m. the following day and entitles you to one round trip to/from the venue. On the respective venue page you will find a description of how to get there by public transport.
to the VRR timetable information
OUR NEW COLORS FESTIVAL "CARPOOLING"
For security reasons, only ticket buyers who have their own account in our ticket store can participate in the carpooling service.