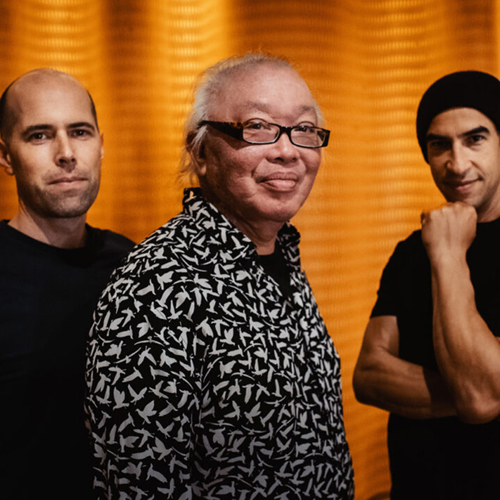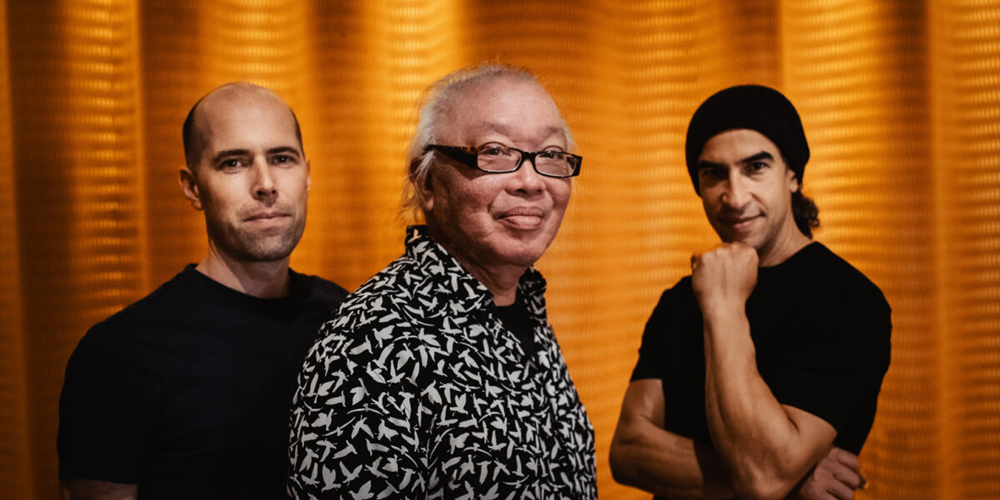 Photo: © Simon Bouratt

"PRELUDE-CONZERT"
NGUYEN LÉ  TRIO [VN, CAN, MAR]



My new album "Silk", is an image of Asia & the Orient, in which shades sparkle in the Sands of the deserts of Africa. Fervent melodies fly away on rhythms of trance, chanting instruments move across continents without weakening their origin. Born from a butterfly, finesse makes a radiant wedding with primal earth. (Nguyen Lé)
Choppy syncopations reminiscent of the Gnawa musicians of the Maghreb or virtuoso improvisation that could hold a candle to the best Indian raga musicians - the high-end world jazz of the Nguyên Lê Trio looks timelessly into the musical future: For the French guitarist Nguyên Lê with Vietnamese roots, France's cosmopolitan music scene became a breeding ground for his own universal musical language. The filigree guitar style of the autodidact sounds like no other player. The trio is completed by Moroccan percussionist Rhani Krija (who has already collaborated with Sting) and Canadian bassist Chris Jennings.
LINEUP NGUYEN LÉ GITARRE CHRIS JENNINGS BASS RHANI KRIJA PERCUSSION