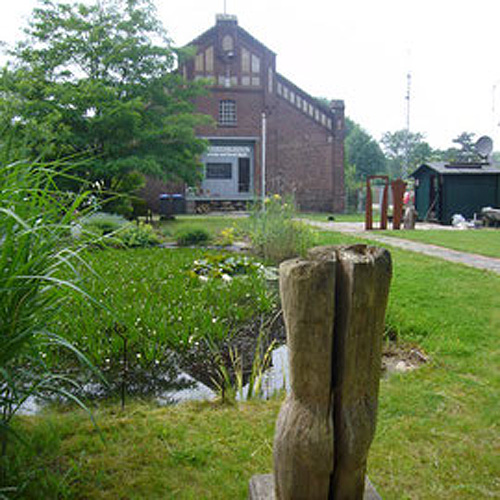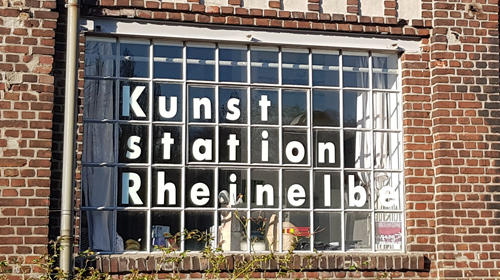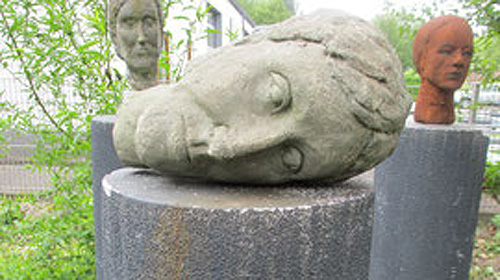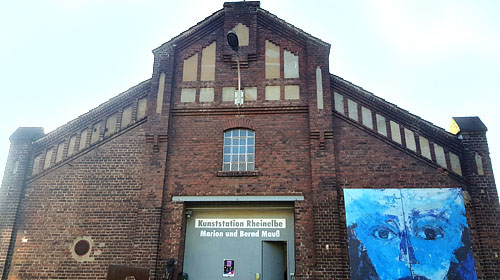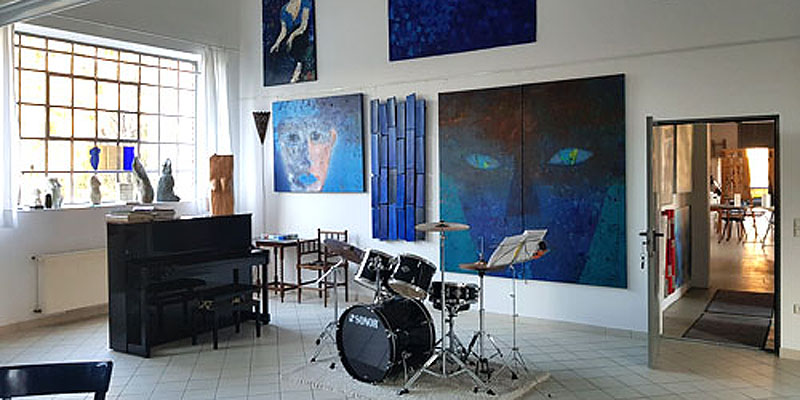 ART STATION (KUNSTSTATION) RHEINELBE
The Kunststation-Rheinelbe has existed since 2000. The studio of the artist couple Marion and Bernd Mauß is located in the listed hall of the former Rheinelbe coking plant. Marion Mauß is a painter, works with castings in polyester resin and creates objects. Marion Mauß also enjoys working with other artists and creative people to come up with new ideas and developments. Before, during and after the concert at the Kunststation, works by three Gelsenkirchen artists will be on display.
Leithestr. 111c | Gelsenkirchen
Arrival by public transport
from Gelsenkirchen (HBF): take bus 389 from Gelsenkirchen main station to Halfmannsweg. From there 3 min. walk to the Kunststation.