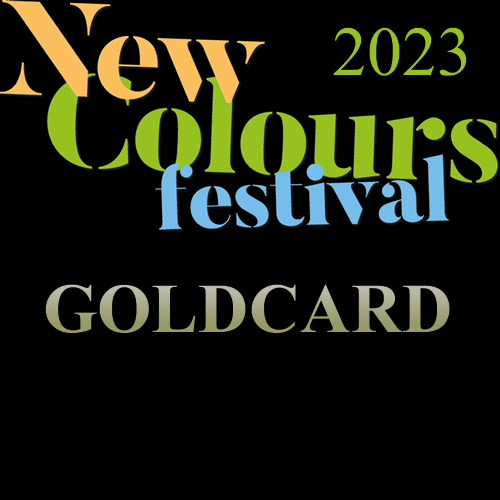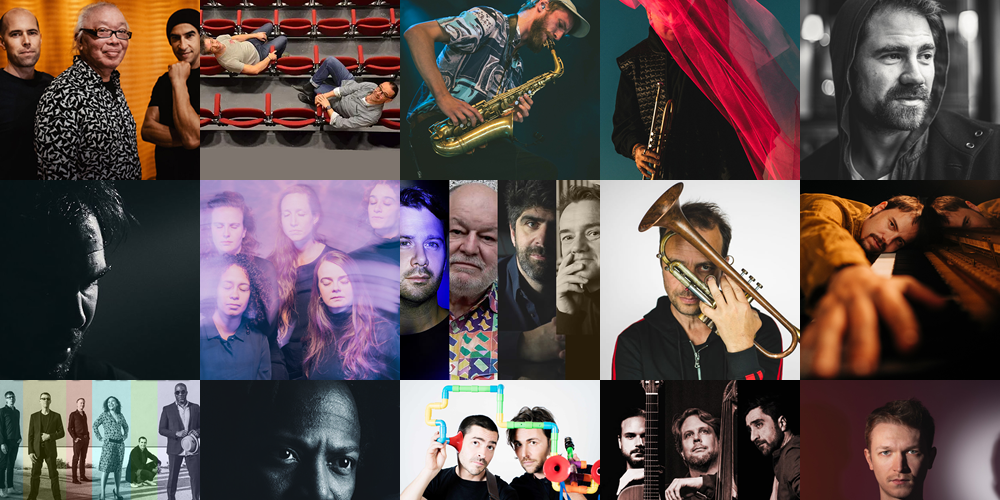 NEW COLOURS GOLDCARD - IT DOESN'T GET ANY CLOSER!
With the NEW COLOURS GOLDCARD you don't just buy a VIP festival ticket, you also support the festival and help to keep ticket prices affordable for everyone.
The NEW COLOURS GOLDCARD offers more than just a festival ticket:
FAST-LANE!
Long queue at the entrance? No problem. With the GoldCard you always have a free ride.
SEAT RESERVATION!
GoldCard comes with a reserved seat!
SHUTTLE SERVICE!
If you like, you can be driven from concert to concert with an extravagant shuttle.
BACKSTAGE!
If you feel like it, you can also take a look behind the scenes. With the GoldCard you can also go backstage.
SHARE IT!
The GoldCard is valid for all concerts and is transferable to other persons (also for single concerts).
The GOLDCARD is only available online!