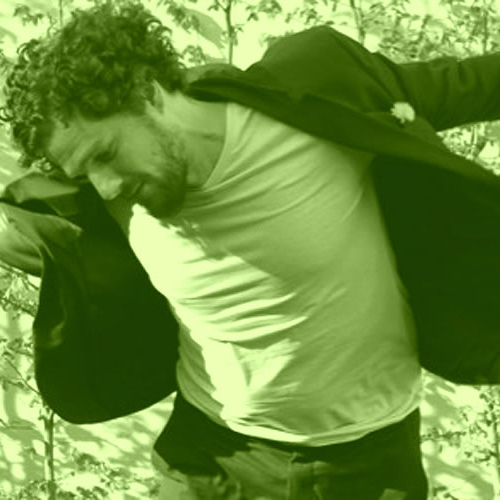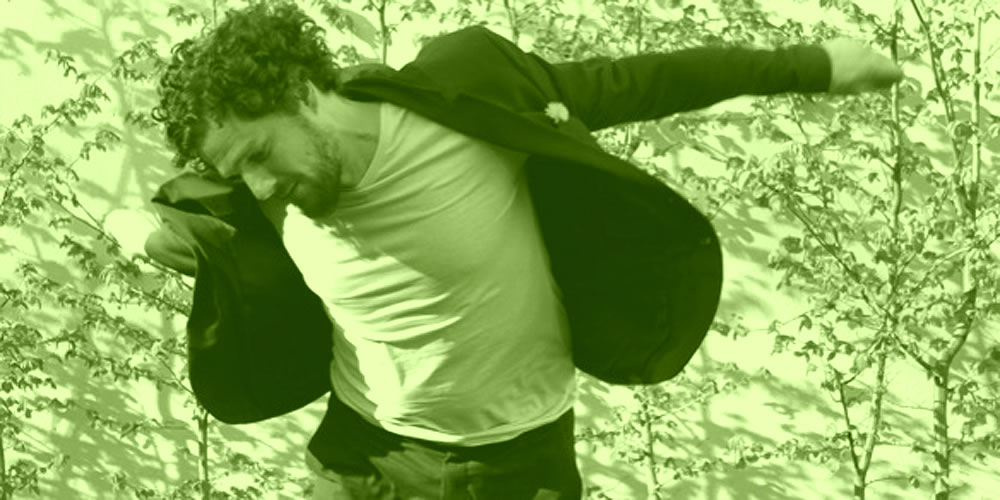 ROMAN BABIK'
URBAN WEDDING BAND [D, NL, UA, USA, VEN, CZE, MKD]
More than 10 years ago Roman Babik founded the URBAN WEDDING BAND with the saxophonist Dimitrij Markitantov from Kiev. This quartet with Roman Babik, Dimitrij Markitantov, Bodek Janke and Martin Gjakonovski unites not only exceptional musicians, but also their musical history between East and West. Precise modern jazz, folkloresque melancholy and pulsating beats as a common denominator! The mixture is so coherent that the seriousness and complexity of Babik's compositions do not get in the way of the dance frenzy. At the festival, the Urban Wedding Band will be reinforced by a percussionist and three additional wind players.
LINEUP ROMAN BABIK RHODES PIANO HAMMOND DIMITRIJ MARKITANTOV SAXOPHON CLARINETTE ONDREJ STVERACEK SAXOPHON MARTIN GJAKONIVSKI BASS RYAN CARNIAUX  TRUMPET RENIS MENDOZA PERCUSSION OGNEN "NENI" GJAKONIVSKI TROMBONE RENÉ CREEMERS DRUMS

MIT FREUNDLICHER UNTERSTÜTZUNG VON

SEP 10th [4.30pm]



Brauckstr. 157 | Gelsenkirchen
Entry: 3:00pm
From 3:15 there will be a guided tour of the farm!