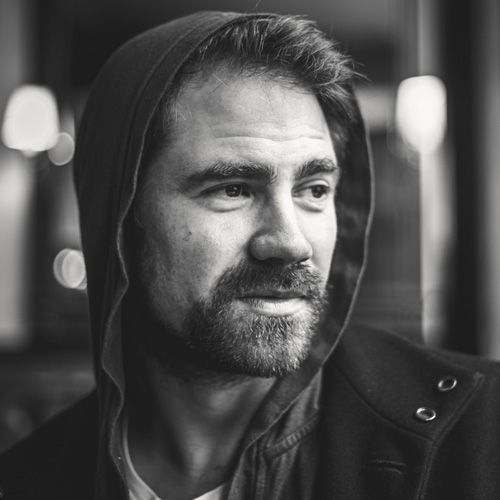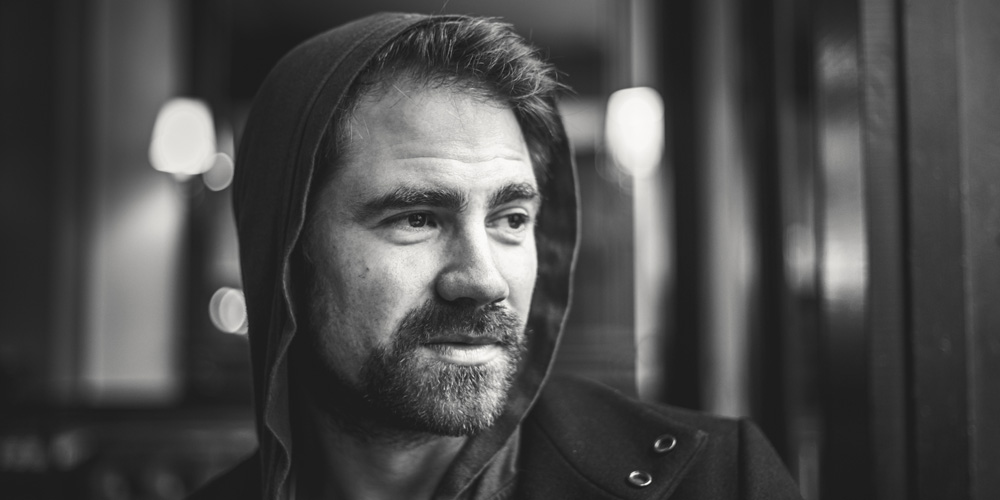 Photo: © Juliane Schütz

KIT DOWNES [GB]



Out of all the possible escapes, music is my favourite. Sounds needn't be chained up in words, and ideas can change meaning every time you hear them
(Statement by Kit Downes about the New Colours Festival).
When Briton Kit Downes improvises on a church organ, he is never alone with himself. For every instrument proves to be a new, unpredictable playing partner to be engaged with. The organ in St. Matthew's Church in Gelsenkirchen, built by Karl Schuke, is therefore a new adventure. It should be to the Briton's taste that this organ also has mechanical stops, which favor subtle playing with beats of pitch. His organ improvisations are experimental, but at the same time distinctly lyrical, meditative, and above all legendary. He has already pushed the organ of the Elbphilharmonie to its limits.
LINEUP KIT DOWNES ORGEL

SEP 10th 2023 [2.00pm]



Cranger Str. 81 | Gelsenkirchen
Entry: 1:30 pm