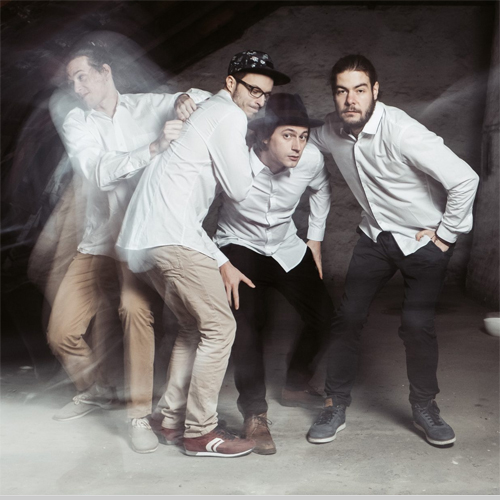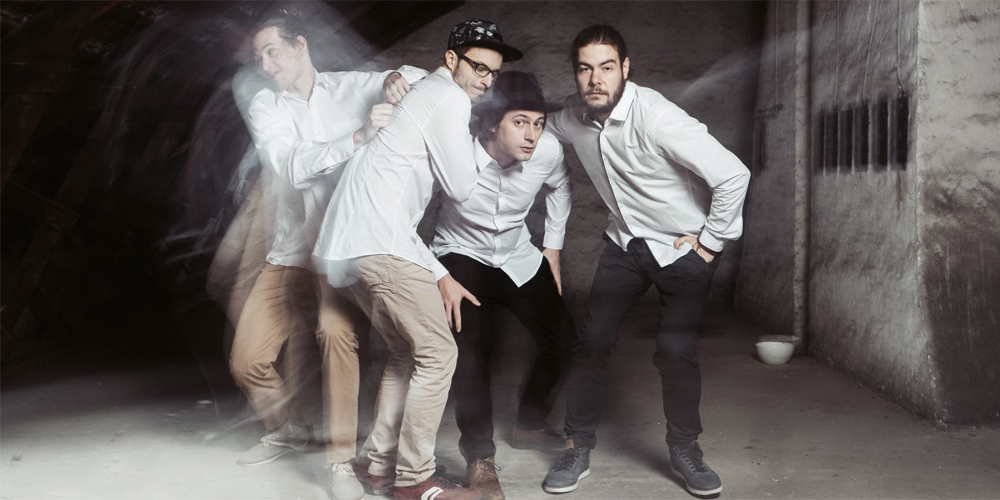 Photo: © Georg Buxhofer
"OPENING CONCERT"
PURPLE IS THE COLOR [A, CZ]

The Austrian-Czech quartet Purple is the Color presents jazz with an elegant touch. It does not remain in the classical, but shows many interweavings with other styles. An inspiring musical journey.
Purple is the Color understands in an exciting way to build bridges and to translate the different elements into a dignified note. Simon Raab, Štěpán Flagar, Martin Kocián and Michał Wierzgoń want to touch with their music, to release feelings in the audience in many ways. With beautiful melodies and harmonies, with passionate, highly energetic playful passages, with quiet sounds and with unexpected twists and turns that always lure you onto other tracks. Purple is the Color hit exactly the right note, which from the first second onwards invites you to fully surrender to the musical spectacle.
LINEUP SIMON RAAB PIANO ŠTĚPÁN FLAGAR SAXOPHON MARTIN KONCIÁN BASS MICHAL WIERZGOŇ DRUMS