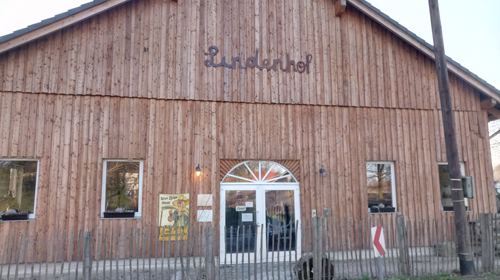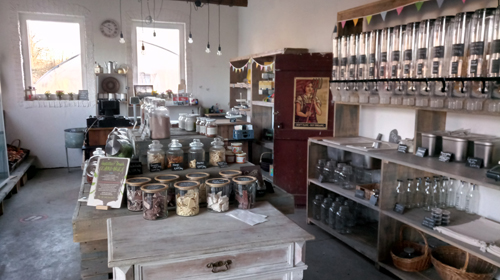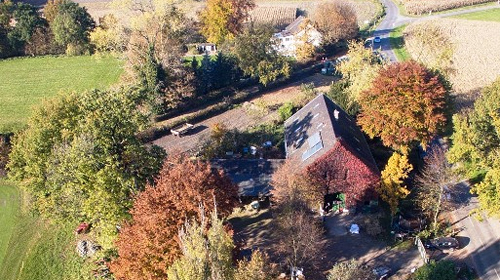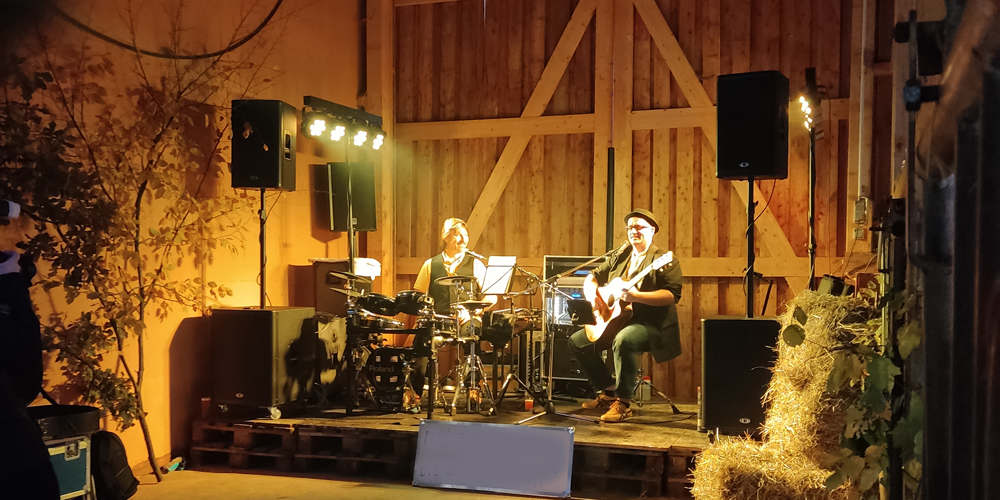 SOLAWI LINDENHOF | A COUNTRY PARTY
The Lindenhof is located in the heart of the Ruhr area in Gelsenkirchen in the rural district of Resse and can look back on a far-reaching and eventful history. It was initially a traditional farm of the Lochthove family which was displaced in 1936 by the construction of the federal highway A2. What remained was a farm without any land, which was not used for agriculture for 75 years. It was not until the purchase of the Schulze Schleithoff family that the original use was restored. Initially, from 1998, only self-sufficiency was practiced, but since 2016, a small-scale, solidarity-based agriculture has emerged. In solidarity farming (Solawi for short), the products are not sold on the market, but flow into their own, transparent economic cycle, which is co-organized and financed by the members. The newly built wooden barn from 2020 rounds off the location in interaction with the old buildings and gives one in the environment of the animals and the imperfect a very special atmosphere that makes you forget to be in the heart of the Ruhr area. 50% of the area of the Gelsenkirchen district of Resse, is characterized by forest, meadow and farmland. Other wooded areas and Mark landscapes surround the district, giving it a rural flair.
Brauckstr. 154 | Gelsenkirchen

Arrival by public transport
from Gelsenkirchen (HBF): take streetcar 302 from Gelsenkirchen main station to Buer Rathaus (terminus). From there it is a 1 minute walk to bus platform 07, then take bus 244 to the Brauckstr. stop. Afterwards it is about a 4 minute walk to the courtyard. From Recklinghausen (HBF): take bus 249 to the Eichenstr. stop. Then approx. 10 minutes walk to the courtyard.